Via
Mr Fixit
:
Death through freak supernatural incident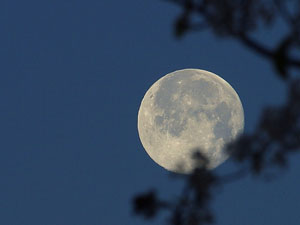 You are going to die in a freak vampire/werewolf incident. I would start carrying garlic and silver bullets if I were you. There is something weird about your demeanor, and evil is attracted to you. Plus you may be a little attracted to evil too.


Take this quiz at QuizGalaxy.com
Hmmm... oddly, this really doesn't shock me...